Chords are the basics for learning to play an instrument. Chords can be successfully transferred from one instrument to another.
People who are aware of how to play particular chords on their piano can use the same chords to play on the guitar. You may think about how to translate guitar notes to piano notes as successful as possible.
You have to take note of the overall differences and similarities between the piano and guitar chords at first.
Do not forget that particular notes required for forming particular chord are similar for guitar and piano, but the overall position of how to play them differs a lot.
You can concentrate on the slight differences in the tone colour of the sound based on which the music instrument you play with. There is no way to directly transfer the guitar chords to piano.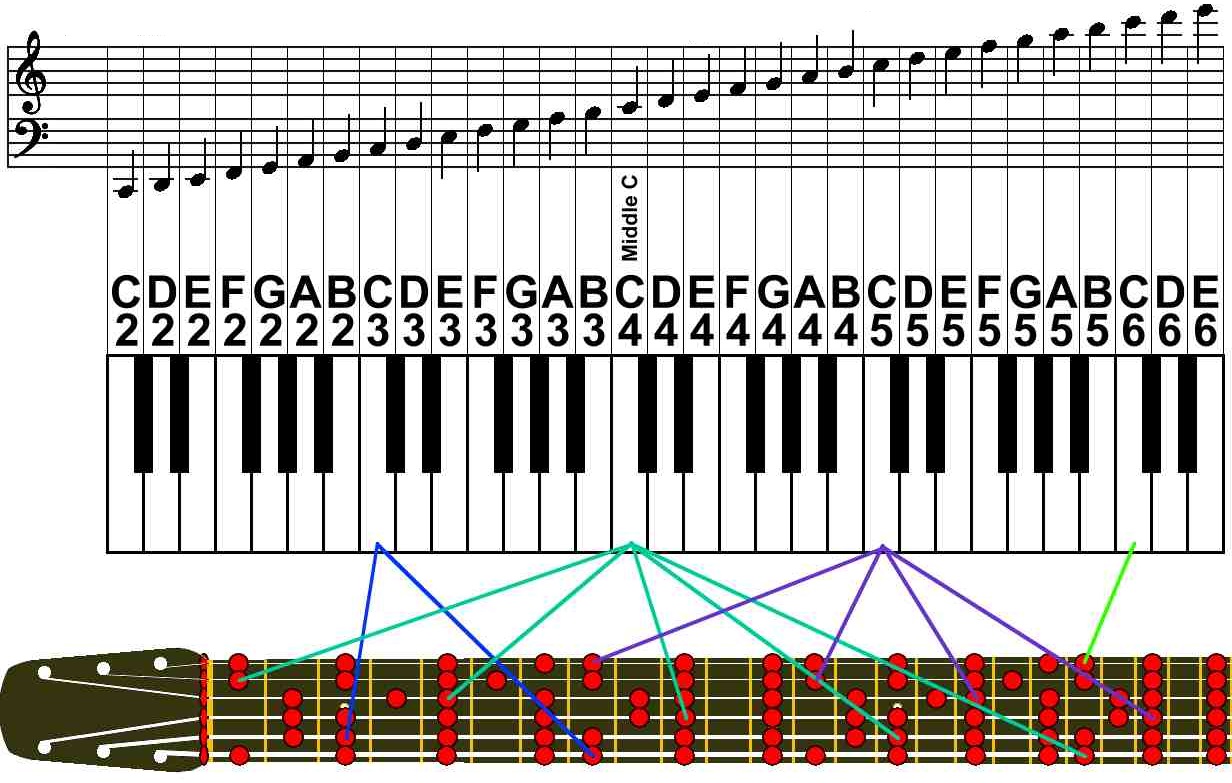 Understand the basics
Many people especially beginners to the music class these days think about how they can be smart in their way to learn to play different instruments like piano and guitar.
This is because they consider that they can be comfortable and successful in their way to convert and play the chords of the piano to guitar chords on time.
You may be curious about how to successfully convert guitar chords to piano chords at this time. You have to understand and keep in mind that any song written in tabs never means that any piano player cannot read it.
You must be aware of the basics of the guitar notes in particular the notes of the open strings range from thickest to thinnest like E, A, D, G, B and E.  Remember that each fret on this music instrument is a half step.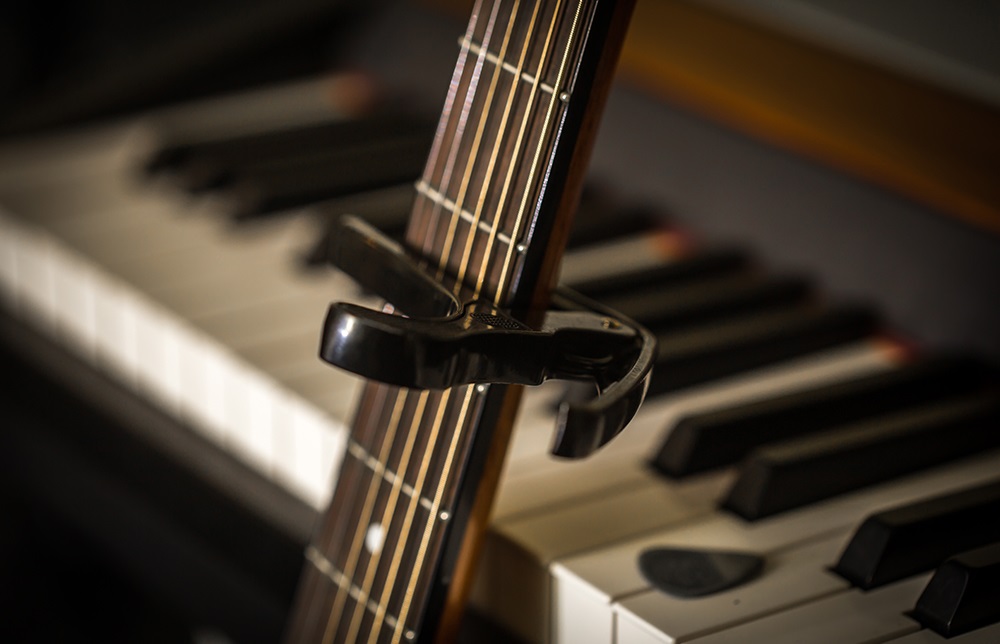 Make a good decision
Individuals who understand the guitar tabs can begin their step to convert guitar chords to piano in the best possible way devoid of complexity in any aspect.
A method to count up in half steps starting from an open string is the basic thing in the process of translating the guitar chords to the piano chords.
You can begin a step to practice with the guitar-based famous song "Stairway to Heaven" and enhance your way to convert chords of guitar to piano.
You must figure out the right piano notes and play the suitable piano chords. Experts in the music industry are aware that chords are the same whether you play chords on the piano or guitar.
Method to translate guitar notes to piano notes?