Regular users of the headphones are willing buy a branded product to have great sound effects. Most of the people search for how to increase bass in headphones without any difficulty. They have to find and use the effective ways to maximize the bass in their headphones.
As a beginner to the latest gadgets and cutting-edge technology associated with the headphones, you have to understand the basics at first.
You can concentrate on the simple approaches to improve the bass on your headphones and use the professional guidance to be successful in the enhanced amusement.
Though there are so many suggestions regarding the enhancement in the bass sound reproduction on the headphones, you can prefer and follow the simple suggestions to get the desired result.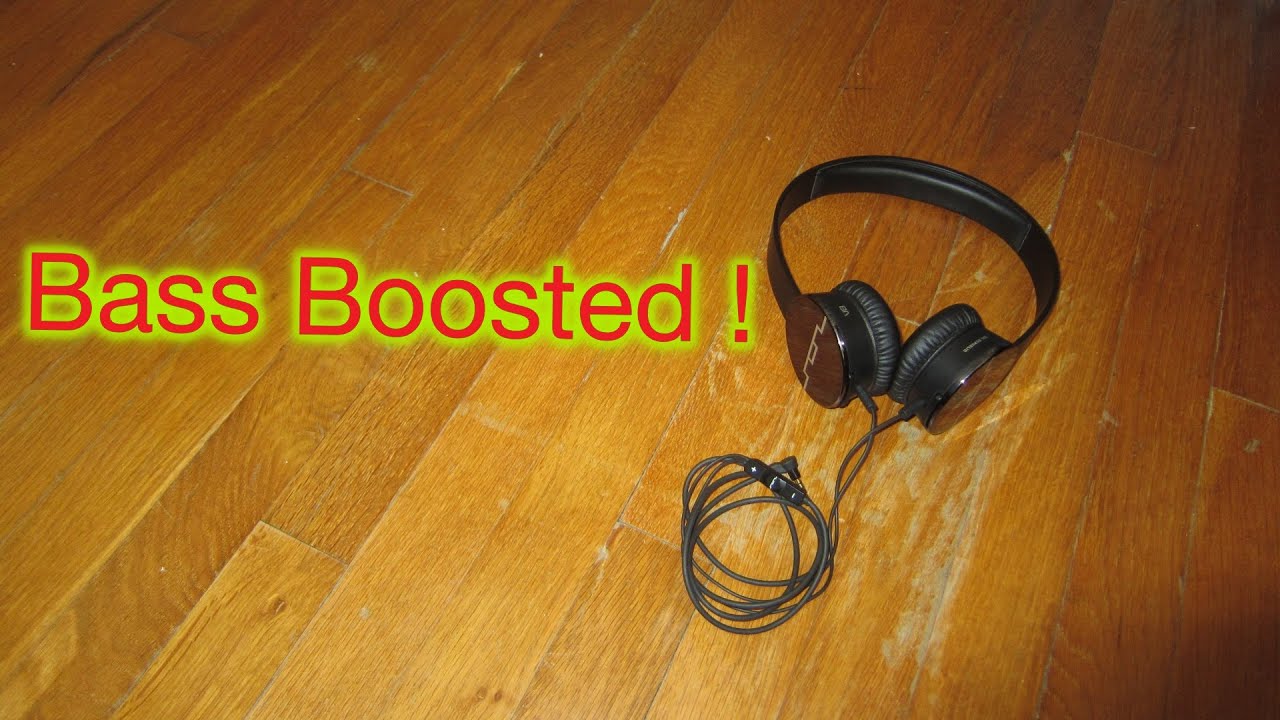 Maximize the bass on headphones in Windows 10
As a user of the Windows 10 with a desire to increase the bass on headphones, you can concentrate on everything about the headset bass booster as comprehensive as possible.
You can be smart and convenient in your approach to access and modify the settings of the audio driver accessible in the stock audio drivers come with this OS.
You will be happy to use this stress-free method to improve the bass sound performance of the speakers as well as headphones.
You can double-click the speaker icon in the system tray of the task bar and choose the Playback
Devices or Open Sound Settings based on your version of the system. Now, access the Related Settings section and choose the Sound Control Panel.
Look at all the connected playback devices accessible under the Playback in the Sound window.
Choose the suitable headphones from the list. Do not forget to adjust the settings in speakers to enhance the bass on speakers.
Go to the Enhancements tab in the Properties Window and tick the checkbox Bass Boot. Now, click Settings and configure the Frequency and Boost level for your headphones.
Click on Apply button and then press Ok to save the changes.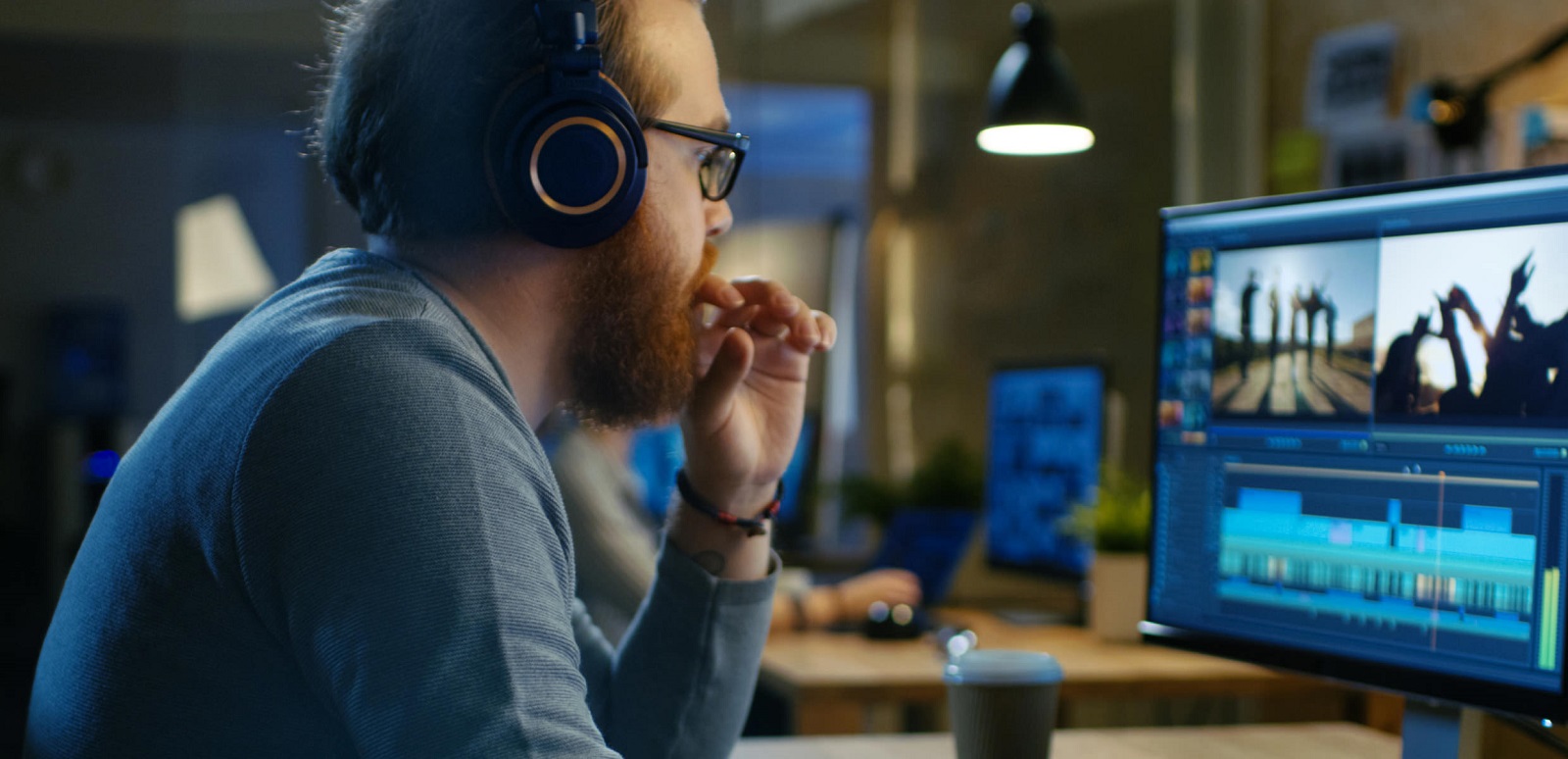 Bass improvement on the RealtekHD audio
Realtek HD Audio Drivers include the bass enhancement settings. You have to follow the above-mentioned procedure to open the Sound Settings and the Properties to increase bass on Realtek HD Audio.
Now, check the Equalizer box under the Enhancements Tab. Change the Sound Effect by choosing the Bass from the Settings and click apply button for better sound effects.
Increase bass in headphones